Give your customers conversational self-service solutions across all communication channels powered by AI, real-time data integration, natural language processing, machine learning, and advanced reporting and analytics.
If your business handles over 50k calls annually, Verascape can help you streamline your contact center processes.
* Call volume must be over 50k/annually to qualify, some restrictions apply.
Hosted, cloud-based solutions for your business.
We deliver hosted, cloud-based, self-service solutions across ALL communication channels, by combining state-of-the-art automation technologies with real-time data integration. The result is reliable, on-demand support at a fraction of the cost of live agents.
"We have been very pleased with the performance of the Verascape platform. Not only is the solution performing better than our old one, but your team has been great to work with, very responsive and your expertise has been appreciated."

Director, Business Operations and Technology

Quest Diagnostics
"This has transformed the way we train and retain our agents. By enabling our customers to self-service for many of our call types, our live agents are much happier. They spend more quality time on trust-based inquiries and building customer relationships."

Assistant VP, Customer Service

National Insurance Company
"Our CSAT scores have never been better. Customers can now get the answers they want, whenever they want, through the communication channel of their choice with no wait times."

Director, Call Center Operations

Catalog Company
"Verascape is very easy to work with.  I was surprised at how smooth the implementation was.  Plus, with their pay-for-performance pricing model, there is no upfront fees and we only pay when they successfully take care of a customer and save us money."

VP of Operations

National Retailer
"We counted on Verascape, and they came through for us in a big way!"

Cindy Dziendziel

Orchard Brands
"Verascape is not just a vendor… they are a partner for success."

Keith Martin

American Greetings Interactive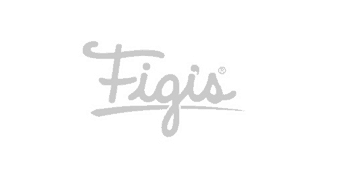 Figis
Orchard
Colony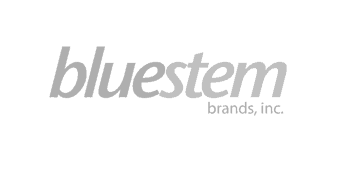 Bluestem